is Sustainable for California and Nevada.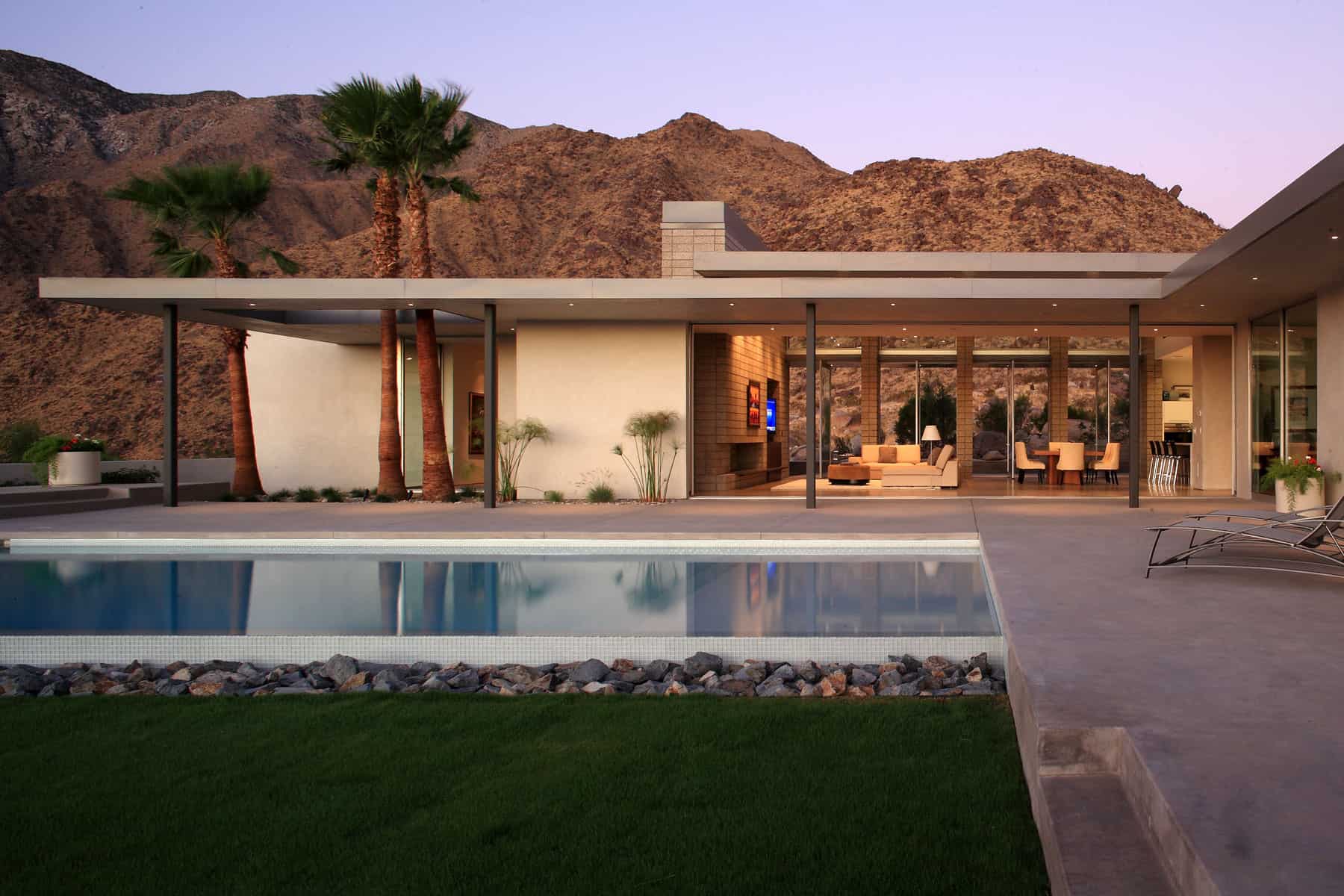 O'Donnell Residence, Palm Springs, CA
Architect: 02 Architecture
Why Masonry is the Sustainable Solution for California and Nevada
With an eye toward the future, masonry builds the present
---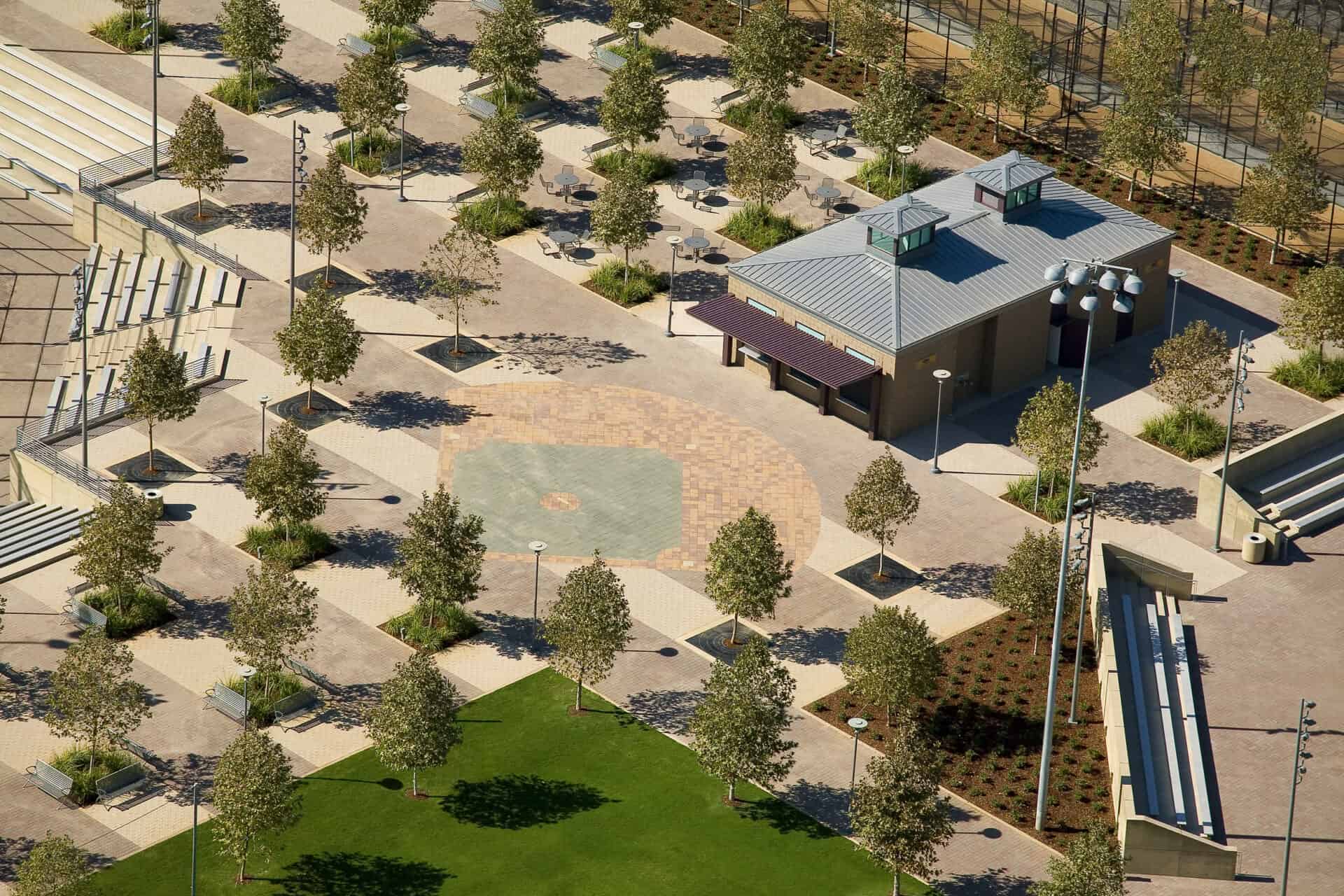 Sustainability means meeting the needs of our own present without compromising the ability of future generations to meet their own needs. This means taking into account finite natural resources and focusing on recyclability.
Concrete masonry is a sustainable and efficient building material, providing a lengthy life cycle and reduced long-term costs. With minimal materials and energy needed for construction, concrete masonry structures can last well over 50 years with no maintenance required during its service life.
The benefits of masonry construction are undeniable. Masonry is a recyclable, energy efficient, and a lasting material that can hold up to weather and time. In the states of California and Nevada, masonry is a particularly important construction material due to these sustainability benefits and ability to stand up against weather extremes.
Masonry is the ideal solution for California and Nevada's increasingly stringent green building regulations, and with all its advantages combined, it's no wonder why masonry continues to remain an attractive option for builders and architects alike who understand the necessity and value of sustainability in their projects.
Recyclable, Local
Masonry's natural design is composed of materials that are highly recyclable, such as stone and clay. Masonry materials themselves can then be recycled into new products at the end of their life cycles instead of ending up in landfills. If new materials are required, concrete masonry can often be manufactured locally, reducing transportation requirements. Concrete masonry also requires less specialized equipment for construction, further reducing impacts on the environment. The ability to reuse existing masonry buildings, including entire structures or the core structure, further enhances its sustainable properties.
Recycled concrete and masonry (RCM) aggregate is a type of graded aggregate constructed from reused concrete and masonry. The RCM can be created with brick, gravel, crushed rock or other stony elements in a mixed composition. These recycled materials can then be used in other projects to create new bricks or aggregates, creating a sustainable building loop.
Steel reinforcements used in grouted concrete masonry walls have an incredibly high percentage of recycled materials as well. With up to 97% of pre- and post-consumer materials present, steel reinforcing bars boast an impressive recycled content.
High Performance
Buildings account for 40% of global energy consumption and 33% of greenhouse gas emissions, making it all the more crucial to reduce energy usage in any given building for sustainability efforts.
Masonry provides buildings with performance advantages that other materials lack. Its thermal mass helps maintain a consistent interior temperature in both hot and cold climates. Masonry's airtight construction means less air infiltration in buildings, helping reduce energy use for heating and cooling systems.
Low Construction Requirements
Construction requirements for concrete masonry are minimal. Large equipment is not necessary for delivery or placement, and staging areas need not be large. These factors reduce the impact that concrete masonry construction has on the environment.
BREA SPORTS PARK, BREA, CALIFORNia
Photography: Cris Costea, Costea Photography